After the Melbourne cup the  Dubai World cup is one of the grandest  horse racing events to grace the horse racing industry.
Event: Dubai World Cup
Held at Location: Meydan Racecourse, Dubai
The Dubai World Cup has a purse of USD 10 million, making it the world's richest horse race. It is a Group 1 flat race on dirt for Northern Hemisphere Thoroughbred four-year-olds & up and for Southern Hemisphere Thoroughbred three-year-olds & up run over a distance of 2,000 metres (10 furlongs) in late March.
The Dubai World Cup (Arabic:كأس دبي العالمي) is a Thoroughbred horse race held annually since 1996 at the Nad Al Sheba Racecourse in the city of Dubai, United Arab Emirates. The race is operated through the Emirates Horse Racing Authority (EHRA) whose Chairman is Sheikh Mansour bin Zayed Al Nahyan, Minister of Presidential Affairs of United Arab Emirates.
Dubai Racing Club starts the racing season on January 28, 2010 at the new Meydan Racecourse. Beginning with the Dubai International Racing Carnival from January 28 – March 5, 2010, this sporting spectacle culminates in the magnificent Dubai World Cup on March 27, 2010 – where the best compete on the world's richest raceday.
In 2006 the Dubai World Cup was broadcast live on TVG Network and HRTV and taped later for showing on ABC. It was the first time that the race was shown on national TV in the United States. In 2010, Dubai World Cup will hold in the new Meydan Racecourse. The race's first winner was the future United States Hall of Fame thoroughbred, Cigar, owned by Allen E. Paulson.
Horse favorite odds as of today

4-1 (from 5-1) Vision D Etat, 5-1 Gio Ponti, 11-2 (from 7-1) Twice Over, 6-1 (from 7-1) Gitano Hernando, 8-1 Red Desire, 12-1 Crowded House, 14-1 Allybar, Richard s Kid, 16-1 Gloria De Campeao, Lizard s Desire, Mastery, 20-1 Furthest Land, 25-1 Mr Brook, Take The Points
The Meydan Racecourse at Dubai world cup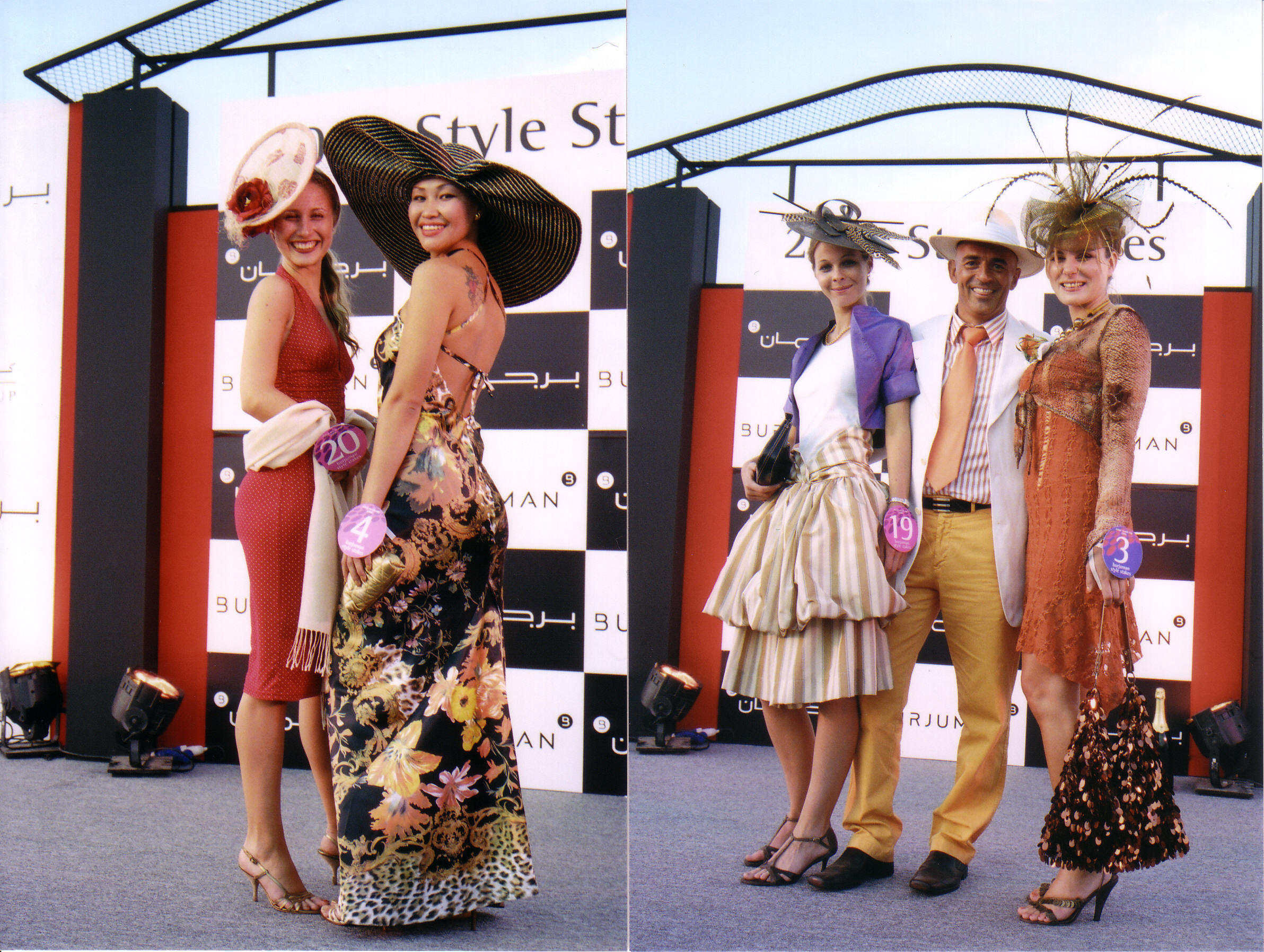 Ref:http://www.swinleytravel.co.uk/dubai_world_cup_2006_photo_galle.htm
Meydan Racecourse comprises of a 1750m all-weather surface and 2,400m turf course. This unique development featuring the Meydan Grandstand accommodates a capacity of 60,000 spectators, incorporating the world's first five-star trackside hotel aptly named The Meydan, Meydan Grandstand suites, the Meydan Museum and Gallery, the Meydan Marina and the Falcon Commercial Park free zone offices.With unparalleled levels of luxury, comfort and technology, Meydan Racecourse and Grandstand promises to be a premium racing destination.
Henry Cecil s Twice Over has been trimmed into 11-2 (from 7-1) by Coral bookmakers for the Dubai World Cup next week, after the list of likely runners was published.
Racecourses in DUBAI
Links:
Check out the dubai racing carnival programme and schedule – >  here
http://www.emiratesracing.com/eq/Results.cfm?racefile_id=7245
Results charts from Emirates Racing Association
Related Articles
Tags: Dubai, Horse Racing, World Cup